Farmstay Near Mumbai, Best resorts near mumbai for family.
Best resort near Mumbai for family
Experience Best Farm Stay Near Mumbai
Experience The Beauty Of Nature And Rejuvenate Your Senses
Best Resorts Near Mumbai For Family
Relax in peaceful surroundings away from the city hustle
Welcome to vita farms best resort near Mumbai, the perfect destination for an unforgettable family getaway. Nestled amidst lush greenery and scenic surroundings, our resort offer a serene and rejuvenating atmosphere where you can relax, bond, and create lasting memories with your loved ones.
Create unforgettable family memories at our top-rated resort near Mumbai. With spacious accommodations, exciting activities, and a welcoming atmosphere, our resort provide the perfect setting for a fun-filled family getaway. Enjoy quality time together, indulge in delicious cuisine, and relax in scenic surroundings, all just a short distance away from the bustling city. Choose our family-friendly resort near Mumbai for an unforgettable vacation that caters to everyone's needs.
Safety and security are our utmost priorities, and our resort maintain strict hygiene and sanitization protocols to ensure the well-being of our guests. Our friendly and attentive staff are always available to cater to your needs and make your stay comfortable and memorable.
Conveniently located near Mumbai, our resort offer easy access for families seeking a quick escape from the city's hustle and bustle. Whether you're looking to celebrate a special occasion, plan a family reunion, or simply spend quality time together, our best resort near Mumbai for families provide the ideal setting.
Escape the ordinary and embark on an extraordinary family adventure at our premier resort near Mumbai. Book your stay with us today and create cherished memories that will last a lifetime.
Pure, natural and healthy A2 milk,dahi,paneer and ghee for a better lifestyle.
Rate Us on Goibibo
75 reviews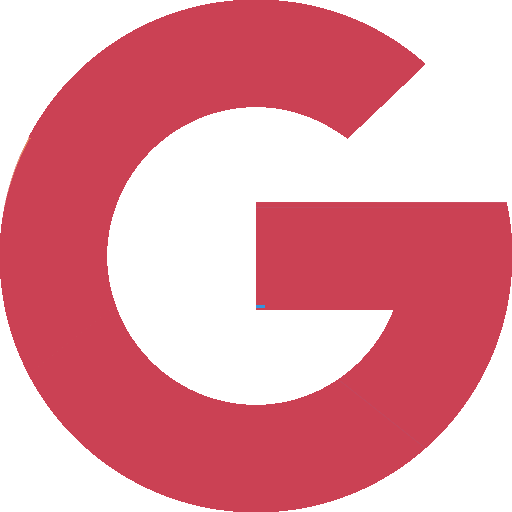 Rate Us on Google
294 reviews